FEEO Distribution power
More than 40+ distributor arround world qickly meet customer demand.
I.FEEO's exclusive agents in the Philippines and Russia are responsible for FEEO's local product sales and brand promotion.
II.Feeo has official agents in Thailand, Vietnam, Lebanon, Italy, South Africa and other countries to be responsible for local sales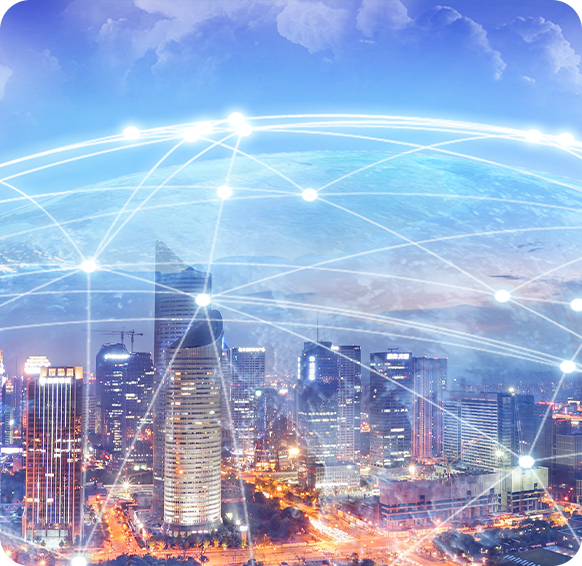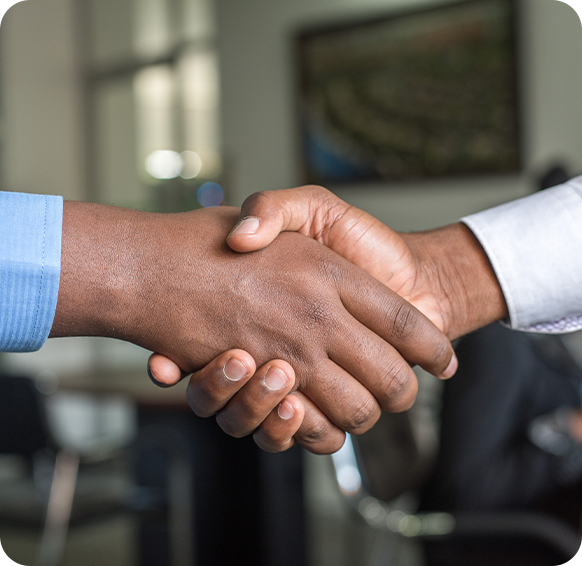 Provide special support to help distributor open Market
I.Special Price policy for Distributor
II.FEEO provide Advertising support for distributor
III.FEEO prvide distorbutor local exhibition support: Material/Sample...so on.
FEEO Honor Certificate